Partners & supporters

International Gymnastics Federation (F.I.G.)
"It is a pleasure and an honour to contribute to the wonderful project presented by our Partners Eurotramp. Such initiative is to be hailed and encouraged. ..."

German Gymnastics Federation (DTB)
"By watching the videos, coaches of federations, and clubs, as well as PE teachers will gain specific skills and knowledge to teach trampolining in a safe way. ..."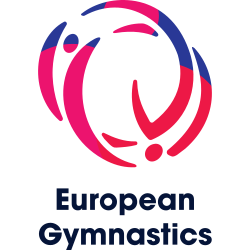 European Gymnastics
"European Gymnastics is proud to be associated to the project of its partner Eurotramp. ..."

German Academy for Psychomotricity
"We are really happy and excited about the creation of the Trampoline Education Programme. We believe it will be an excellent support for all trampoline enthusiasts, including beginners or those studying education science or therapy. ..."